Cast
JASON WATKINS | Andy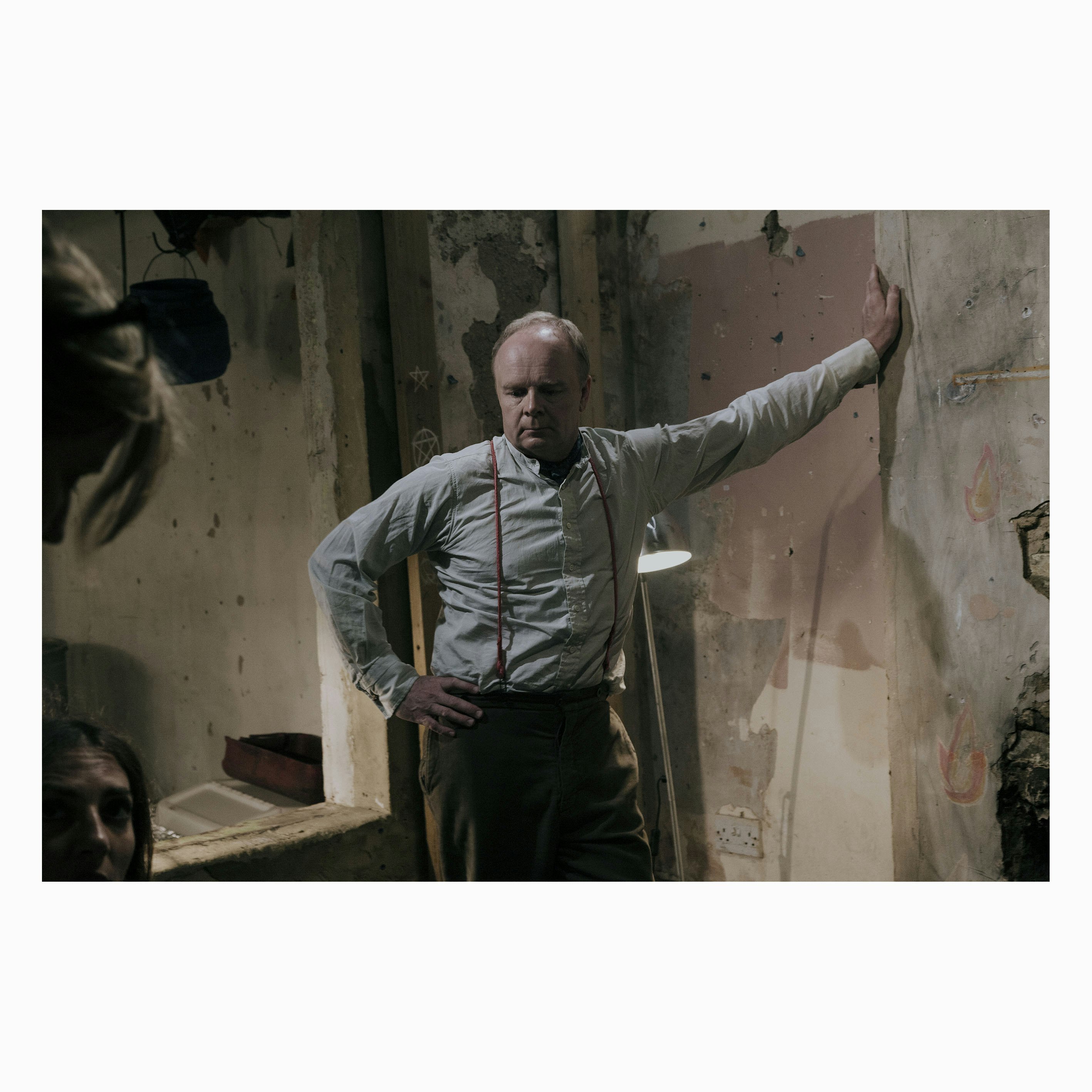 Jason is a stage and screen actor. He won a BAFTA for his leading role in The Lost Honour of Christopher Jefferies. Other roles include Prime Minister
Harold Wilson in Season 3 of The Crown, and Simon Harwood in W1A.
Jason plays Andy, a man who can't bear whingers. In the face of adversity, he knows necessity is the mother of invention. When his trousers fall down, he makes his own braces.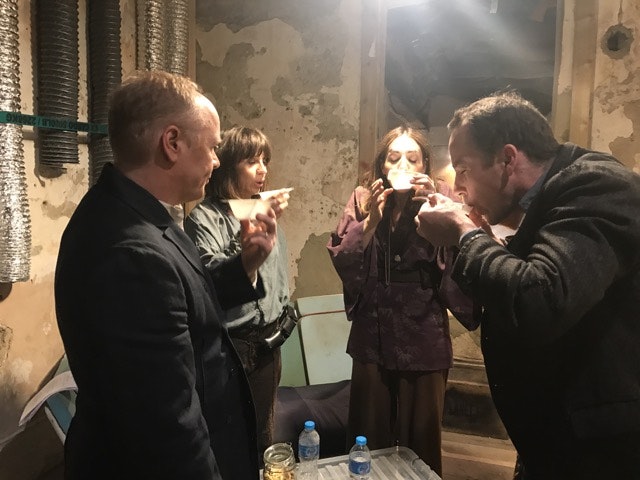 KATE HARDIE | Alison
Kate is a British actress, writer and director renowned for her roles in The Krays, Mona Lisa and recently National Treasure for Channel 4.
Kate plays Alison. When Alison has fun, she has to really apply herself and finds it mystifying how other people can be spontaneous.
Jonjo O'Neill | Magnus
Jonjo is a Stage and screen actor and is an associated artist with the RSC. He has recently been seen on screen in Patrick Melrose and the Cohen brothers' The Ballad of Buster Scruggs.
Jonjo plays Magnus, who lost his father at a young age, so had a lot of responsibility as a result. At university, he was powerfully attracted to Neurotic girls. These days he feels a bit redundant around Alison because she's perfectly capable of looking after herself.
Clara Francis | Susan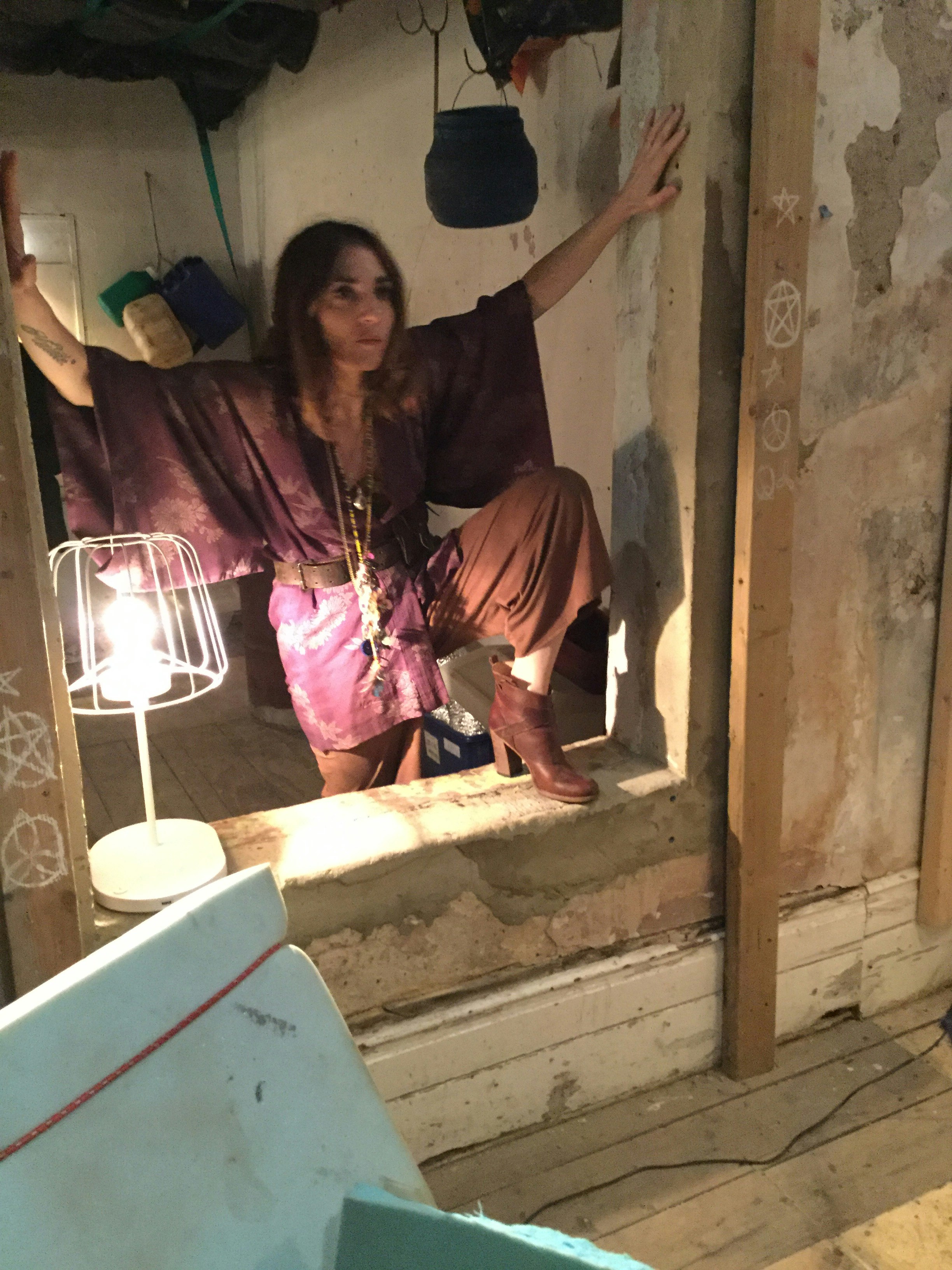 Clara is a stage and screen actor, as well as a jewellery and fashion designer. Her recent work includes roles in Disobedience on-screen and Tom Stoppard's Leopoldstadt in the West End.
Clara plays Susan; she always wants to please. She'd probably say 'you're looking well' to someone with a terminal illness.